Staff
Senior Pastor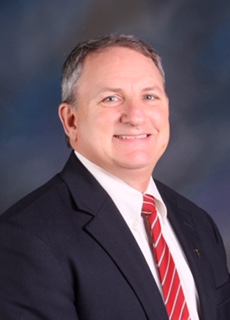 Robert Netterville became our Senior Pastor August 2019. He has served churches in Mississippi, Texas and Arkansas for over 30 years. Preaching the word of God and helping people come to know Christ Jesus is his passion. Robert is a graduate of Mississippi College, New Orleans Baptist Theological Seminary and Andersonville Theological Seminary. He enjoys fishing, hunting and working outdoors. He is married to Linda and has two children and five grandchildren.
Associate Pastor of Family Ministries
Central is currently searching for an Associate Pastor of Family Ministries. This position will be responsible to providing ministry leadership to the youth and children's departments and working closely with the Senior Pastor as an Associate Pastor.
Interim Worship Leader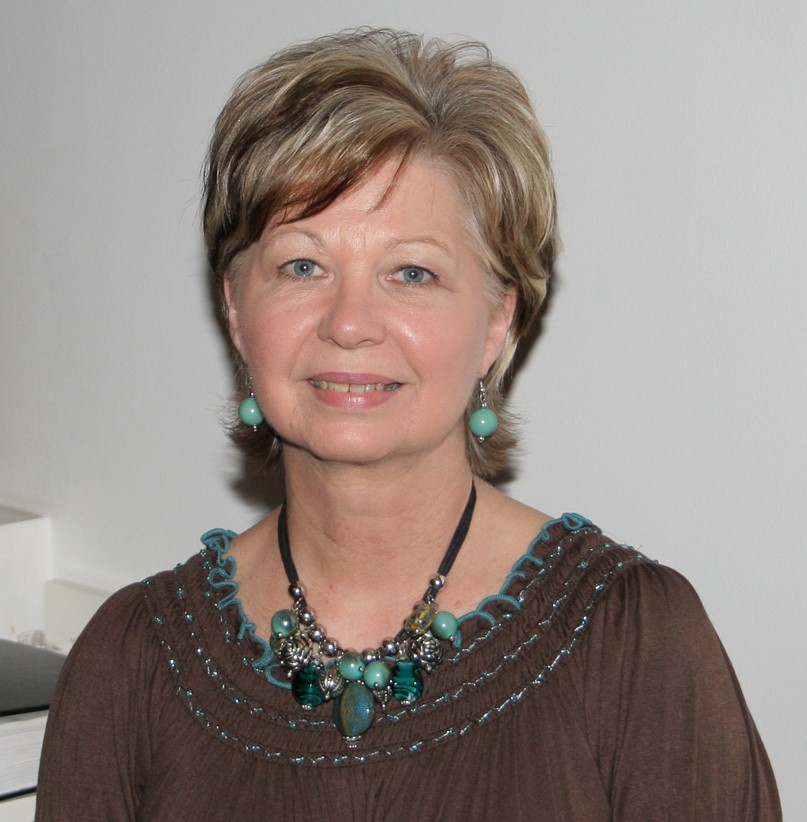 Linda Van has been serving as the Worship Leader since 2017. She has been a part of the Central family since 1976. She and her husband Jerry are active in the church and community of McComb. Linda is also a registered nurse and works at the Southwest Mississippi Regional Medical Center. Linda has a passion for leading God's people in worship through song. As an accomplished leader she works with the praise team, ensemble and choir. We are grateful for her commitment to serving the Lord at CBC
Church Ministry Assistant
Bonnie Hughes joined Central in 2011. She became the Church Ministry Assistant in 2013 and considers her position as a ministry as well as a career. She has a degree in Secretarial Science, and has been employed as a secretary and administrative assistant for 49 years. Bonnie is married to Mark and has three children and 2 grandchildren. She enjoys spending time with family and friends, traveling, and finding new places to visit and dine.